Best 10 Live Craps casinos
There are many online casinos that operate Live Craps but not all casinos are made the same. Some accept crypto, while others have a variety of other payment methods, while some have excellent bonuses and promotions.


There are some casinos that operate online without a licence and could be dangerous to play at. Some online casinos don't offer craps at all.
With all of these aspects, you have to consider before choosing an online casino for live dealer craps, it can become difficult to find the best casinos, but we're here to help! If you're looking for casinos to play Live Craps, here are 10 of the best online casinos operating in New Zealand where you'll find excellent live dealer craps.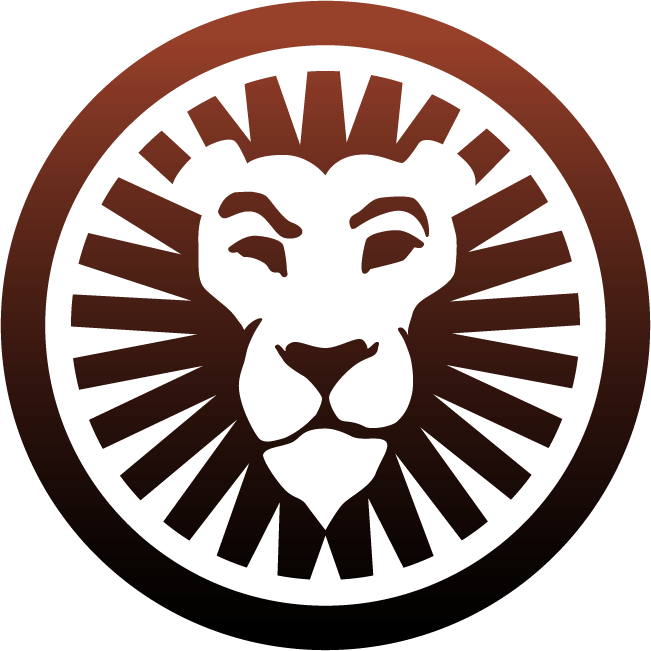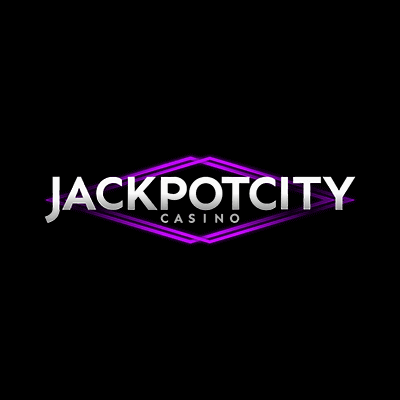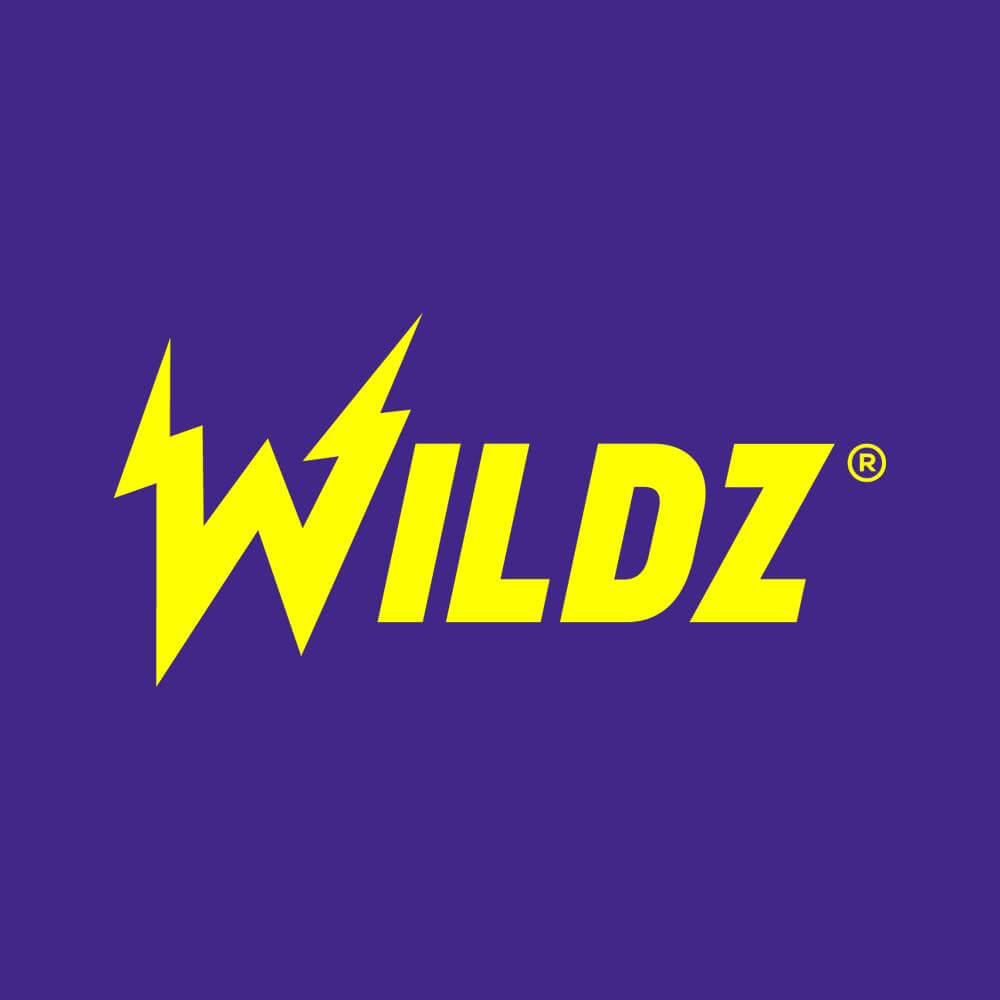 What makes a live casino the best
There are a few aspects to take into consideration when finding an online casino that we can rank as one of the best. While we ensure that all the online casinos have licences and follow regulations, there are more factors that we consider when rating these Live Craps casinos as part of the top 10.
Different variants available
Each Live Craps game has a different RTP, among other differentiations. The more craps variants the Live Casino offers, the more options you have to choose from, and the Live Craps casino will rank higher. If you'd like to know more, you can read about it on our Craps Variants page.
Overall good payouts ratio
Live Craps casinos that have an overall good payout ratio mean there are plenty of games that pay out well. If you choose these games, you know there's a better chance of getting a decent payout.
Interesting Live Casino game bonus & offers
Finding live casino bonuses and other offers is difficult. There aren't many online casinos that offer these kinds of promotions specifically for live casinos. If the casino has interesting bonuses and offers restricted to the live casino, it will rate higher on our list.
What is a Live dealer Craps game?
We've been talking about Live Craps, but what exactly is it and how is it different from other forms of craps? In this section, we'll go into detail about what exactly live dealer craps is.
Differences between Live dealer craps and online Craps
Live dealer craps and regular online craps are similar in play, but there are a few distinct differences. Firstly, with Live Craps, you have a real interactive dealer, as you would find in a brick-and-mortar casino. You can use the live chat feature to communicate with the dealer, and in many cases, other players.
The game is live-streamed, and not a virtual version like regular online craps. You get to play against the dealer and other players, not just a simulation. This often means that live dealer craps games are more exciting and fast-paced than the regular version and when you play craps live it's more interactive and social.
Exclusive features for Live Craps games
Live Craps is a popular game for a reason. There are a few features that are exclusive to this type of casino game.
Mechanical shooters
To increase the level of fairness in Live Craps, there's a mechanical shooter that rolls the dice. In a regular craps game, there's a player rolling them. A mechanical shooter is part of most Live Craps casino games.
Live Chat with other players
An interesting exclusive feature of Live Craps is the opportunity to communicate with other players while you play the game. This increases the social aspect, which is part of why so many players love craps.
How to play Live Craps?
Craps can seem like a complicated game for beginners, but it's one of the easiest games to learn. As long as you understand the basic craps rules, you can start playing around with strategies and have fun. Here are a few basic rules on how to play Live Craps.
Basic rules summary
Once you've chosen the game you'd like to play, you can choose the stake level that suits your bankroll best and place your wager. Your first bet will be on the 'Come-out' roll, where you'll place your bet on the pass line.
The shooter rolls the dice, and in the case of Live Craps, this is usually mechanical. During this roll, the puck (a round disk) will show 'off'.
The outcome of the first roll will impact your betting choices. If the outcome of the first roll is a 7 or 11, it means the Pass bet is a winner, or natural. If the outcome is a 2, 3 or 12, it means loser or craps. The puck is now turned 'on.' You can place bets for every dice roll until another 7 is rolled.
Live Craps strategies
When playing Live Craps, there are a few strategies you can use to increase your odds of winning. These rely heavily on the types of bets you choose to place. Some of the best strategies for Live Craps include making field bets or proposition wagers.
Pass or don't pass in a live crap game?
The two major bets you have to choose between are Pass and Don't Pass. The Pass bet is even money and you will win if you land a seven or 11, and the Don't Pass bet is the opposite of this. Some players call the Don't Pass bet 'betting wrong.' You can choose either of these bets while playing Live Craps!
Advanced Live Craps tips – Beat the shooter
If you want to beat the shooter, there are a few tips you can follow. But first, you have to know the game well (practise with free games).
Always Bet on the Come Roll
It may be tempting to become part of the action with a game that's already in play, but if you want to take advantage of a lower house edge, you should always bet on the come roll at the start of a game.
Check the RTP
While most games of Live Craps have the same RTP, there will be versions that are higher or lower. Investigate before you commit to a game so that you get the best possible RTP.
Avoid the Big Six and Eight
Most Live Craps tables will have a big six and eight on the table. This bet pays even money, but you'll only win if you roll one of these numbers before a seven. If not, you lose the bet. Avoid this bet as far as possible.
Top Live Craps providers in New Zealand
Now that you know how and where to play Live Craps at the best Live Craps casinos online in New Zealand, you'll want to know which providers to look out for. Here is more detail about the top provider of Live Craps for online casinos in New Zealand.
Evolution
Evolution developed an exciting and easy Live Craps lounge, with different live dealers. The dealers are well-trained and will keep you engaged for hours! Evolution Gaming is one of the top live dealer game developers and you'll find its games at almost every casino that offers a live section.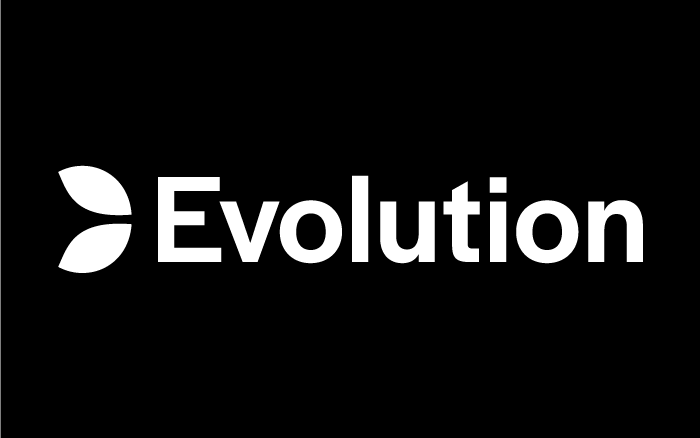 Finally — Let's go play!
Craps is a fun and easy game to learn. It's very popular and you'll find many Live Craps casinos in New Zealand. While craps is a game of luck, you can make certain bets that will lower the house edge, which is part of a few strategies you can use.
You can now go play live dealer craps with some of the best online casinos in New Zealand that offer craps in its portfolios!
Frequently asked questions
Yes, there are plenty of online Live Craps casinos available in New Zealand. You can find the best providers in this article.
Yes, you can play Live Craps with online casinos that offer it for real money. Ensure that you make a real money deposit in order to win real cash prizes when you play.
The laws prohibited players in New Zealand to play with online casinos that are registered within the country, but not with Live Craps casinos that are registered in countries like Curacao.
No, you can't play Live Craps online for free. There are plenty of free virtual versions that you can use to practise, though.
Yes, it's completely safe to play Live Craps with reputable online casinos. Ensure that you choose an online casino from our list. These are the best online casinos that offer live dealer craps available in New Zealand.
Craps is a game of luck, so winning is only ever down to chance.