Casino bankroll management is a Responsible Gambling tool which we at NZCasino promote to our online casino players. We do this to help them manage their online gaming experience, which then leads to a better experience overall!
This guide contains all that you need to know and keep in mind when managing your bankroll.
The value of managing our bankroll
Managing your casino bankroll is important because this prevents players from betting money that they can't afford to lose.
Since Bankroll Management is a tool for Responsible Gambling, players who manage to do so, do not risk money that they use for basic needs such as food, clothing, and a place to live in.
Let's define what a bankroll is
While a bankroll refers to a wad of cash gamers used to carry before the invention of credit cards, casino bankroll is an amount of money a player dedicates exclusively to betting, which can be defined by cash and/or chips.
The exact amount of money for a casino bankroll is decided by the gamer, and is used when playing all types of casino games including Live Casino and table games such as Roulette, Craps, Baccarat, Blackjack and Poker.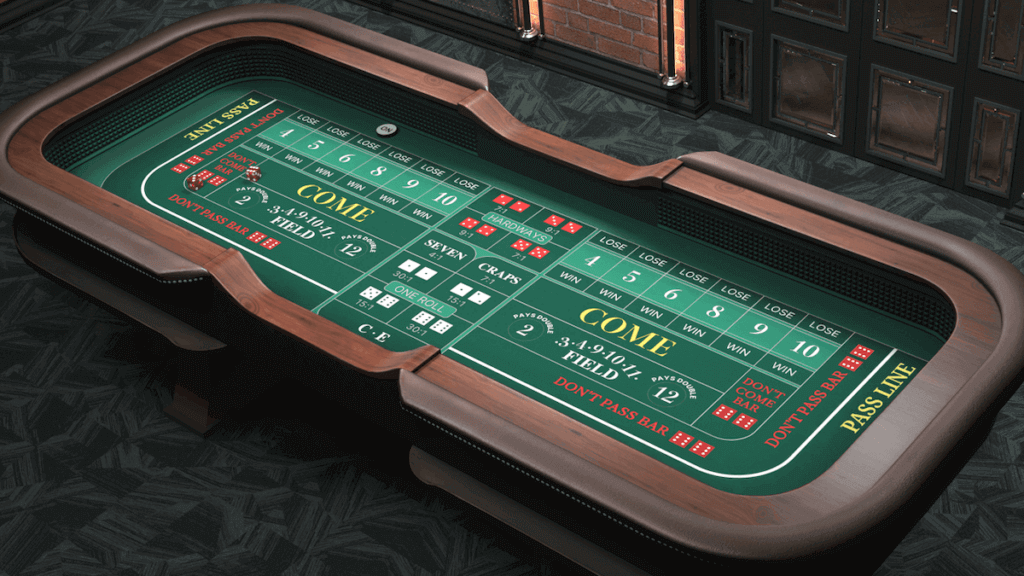 Taking care of our bankroll = more fun, for longer, and safer!
Players who are good at online casino bankroll management have a dedicated betting limit that protects them from chasing losses during losing streaks.
A Casino Bankroll Management session budget stop high-stakes bets that could make a player lose accrued winnings.
Players can also focus on winning as they take the time to look for a low House Edge (the percentage taken by the casino as profit margin on any bet placed) and make better betting decisions as they maximise the profit potential.
The 9 essential tips on how to manage your money in a casino
Here are some tips to help you set boundaries and make the most of your gambling experience, and ultimately manage your bankroll effectively:
1. Gamble only the money you can afford to lose
Bankroll management is there to introduce players to Responsible Gambling. Remember – if you have no disposable income to lose, don't gamble.
Before embarking on online casino bankroll management, we recommend learning to play the demo version of casino games, then when you're in a position to set a little money aside for a bankroll, you'll be able to play that game with better chances of winning.
2. Set a spending limit  
Once you choose the amount of your bankroll, split it into weekly or daily maximums, then divide that amount into session limits if you play more than once a day.
Online casinos offer spending limit options – use this feature to close the session once the bankroll limit is used up.
If you have accrued winnings, continue playing with the winnings only.
3. Use casino bonuses and free spins
Online Casino players have many bonuses to choose from which can easily multiply the value of your bankroll and help achieve winnings.
Before you benefit from such casino bonuses, read the casino terms and conditions. Some bonuses may be restricted to certain games or within a specific timeframe.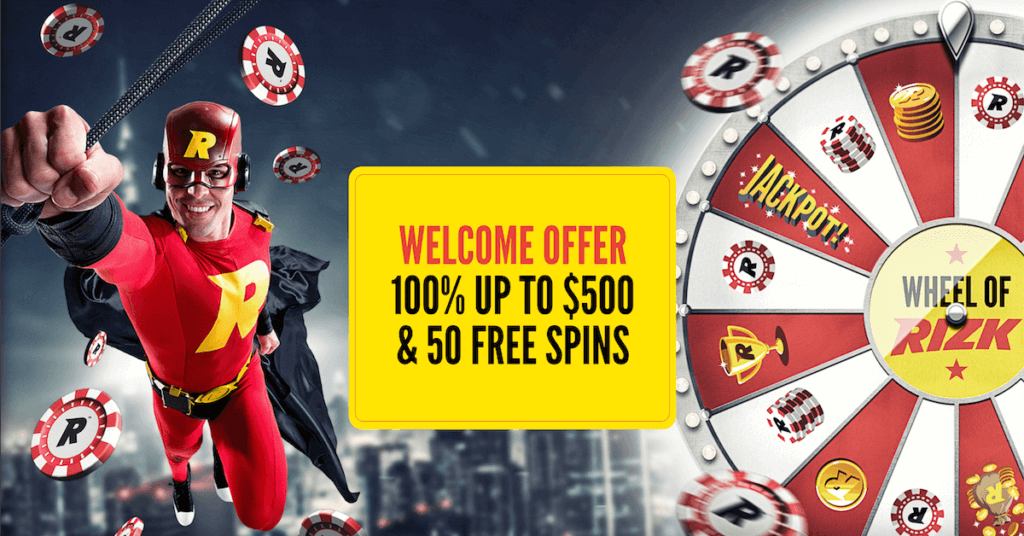 4. Don't spend everything in one go
Keeping in mind that many casino games have minimum bet requirements, these games may exceed your bankroll allocation for any bet.
Players need to consider if they are worth the risk, or choose other games that meet their betting criteria when implementing casino bankroll management.
5. Find the highest-paying games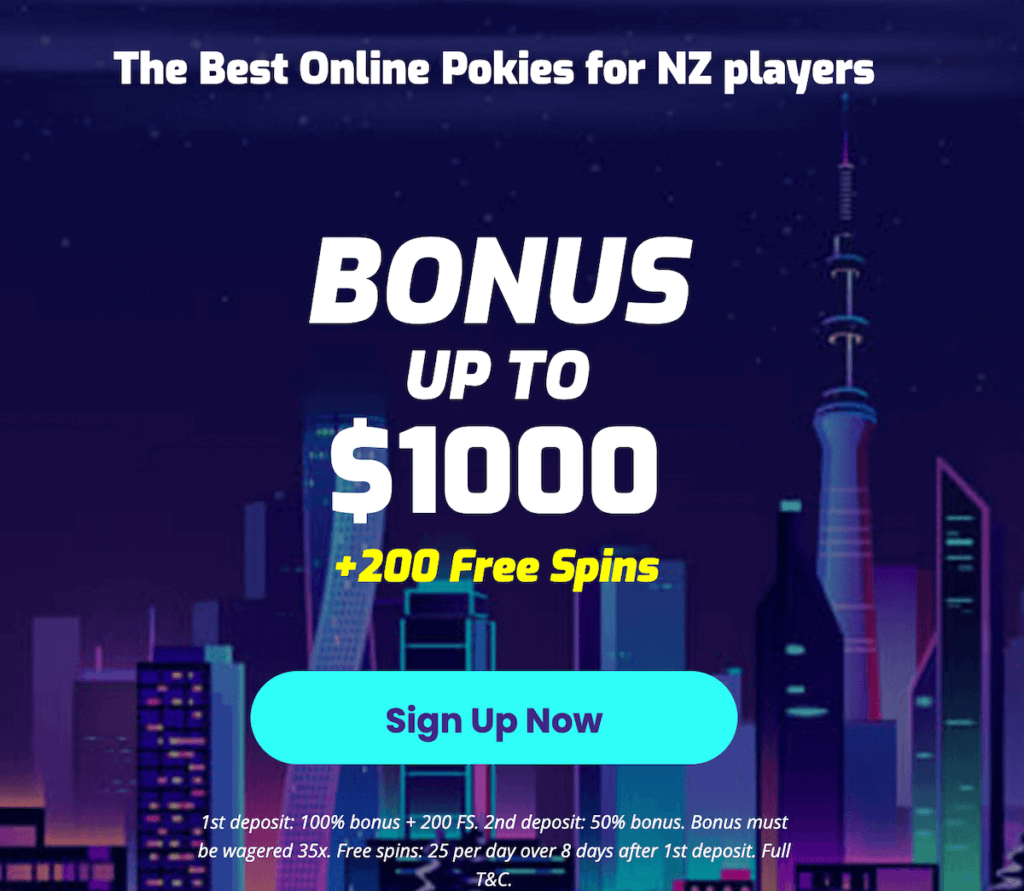 High-paying games are not about the biggest jackpots, but about the Return to Player (RTP) percentage.
These include Blackjack, Roulette (outside bets), Baccarat and low volatility pokie games. These games payout frequently and while the amounts are low, they quickly build up.
A good place to look is in best payout casinos in New Zealand.
6. Bank your profits on the way
Unless players practise Bankroll Management, winning streaks always end with a loss.
Keep in mind to put aside winnings.
7. Use e-wallets
E-wallets offer players an extra layer of protection thanks to a deposit of funds dedicated exclusively to gambling.
This deposit remains separate from personal bank accounts and credit cards. Use an e-wallet to help apply good bankroll management practices.
Most online casinos today welcome e-wallet holders and offer additional rewards for crypto-currencies players – Remember to check the casino's terms and conditions before opening an account.
8. Stay strong and control your emotions
Experiencing gambling's many highs and lows can emotionally drain you, and affect rational decision-making when placing bets and managing a casino bankroll.
Maintaining emotional and mental control is important for bankroll management.
Celebrate the wins, look past the losses, and enjoy Responsible Gambling as an exciting and fun pastime.
9. Stop at the right moment
While knowing when closing a session is important if you want to successfully manage your bankroll, chasing losses is the most destructive thing you can do.
Play and stay within your session budget. Close on a win before your session time expires, even if it is cut a little short.
For players who cannot remove themselves from a game, the risks of addiction are real and guidance is available through various support groups:
First self-control, then unleash the winner within!
Bankroll management comes from players who want to enjoy gambling, get the best value for their entertainment costs, minimise losses and build winnings.
Players who budget their bankrolls, give themselves allowances and plan ahead, and will almost always beat the House.
Online casino bankroll management makes smarter, better gambling habits that make gaming much more enjoyable. After all, there is no luck without discipline!
Frequently asked questions
A casino bankroll is the amount of money set aside to gamble with.
Only as much money as you can afford to lose. Learn to gamble with a plan before making your first bet.
One of the most important parts of bankroll management is exercising the discipline to bank winnings. Players often see winnings as a means to generate even more profit at low or no risk. This leads to losing accrued winnings.