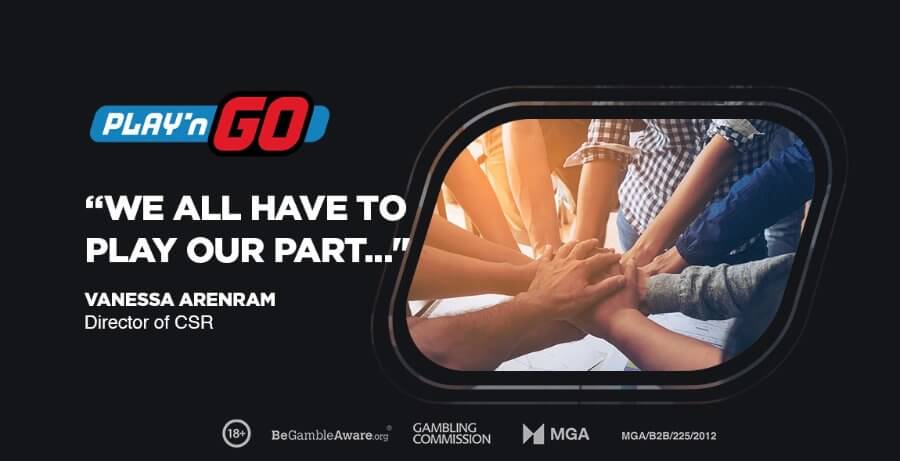 Play'n GO, one of the world's top casino game providers, announced that it has signed The Climate Pledge, together with more than 400 companies worldwide such as Amazon, VISA and Uber.
Created in 2019, The Climate Pledge calls for signatories "to commit to net-zero carbon emissions by 2040" – 10 years before the goal set in the Paris Agreement international climate change treaty.
In a statement released earlier this week, the casino game provider explained that it is committed to speed up action, to further collaborate, and to foster change for the world to achieve a net-zero carbon future by the year 2040.
Play'n GO added that its aim is to be carbon neutral by 2030, 10 years before the Pledge's requirement, and 20 years of what was stated in the Paris Agreement.
This agreement means that Play'n GO will be required to "measure and report greenhouse gas emissions" regularly.
Play'n GO will also need to implement strategies related to decarbonisation through changes in business and innovation including improvements in efficiency, more energy that is renewable, reducing materials, and further strategies linked to eliminating carbon emissions.
With this agreement, the casino game provider will also need to neutralise all other emissions with "additional, quantifiable, real, permanent, and socially beneficial offsets", to ensure annual net-zero emissions.
In comments following the announcement, Director of CSR for Play'n GO Vanessa Arenram, expressed how thrilled the company is to take the opportunity to sign this pledge, since sustainability is important to Play'n GO.
Arenram added that everyone has a part to play to make sure future generations can enjoy a bright future – by lowering the world's carbon footprint.
Play'n GO's Director of CSR also emphasised that The Climate Pledge, will mean that the company will be "operating at net-zero within the next 20 years."
To stay updated with the latest news, we invite you to check out our Casino News page, where you can read the following articles and more: