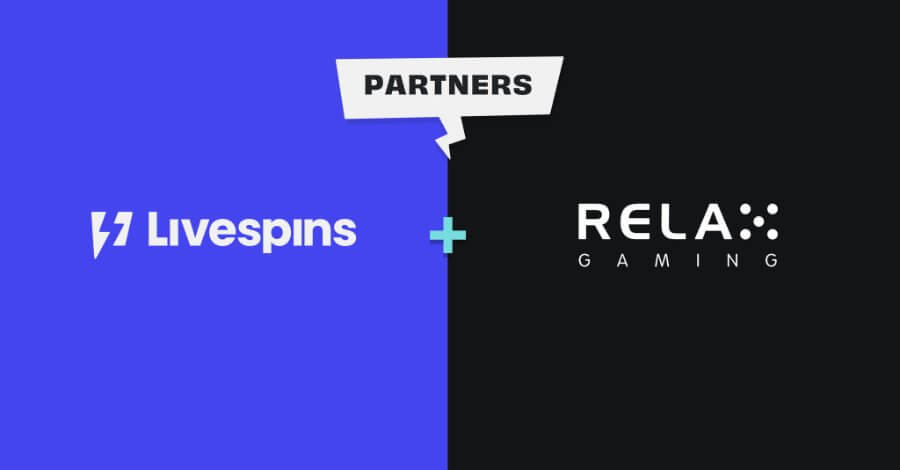 Following a distribution deal that was signed by casino game providers Relax Gaming and Livespins, the latter is now integrated with the former's P2P aggregation platform.
The partnership, which promises a unique casino gaming experience is a result of an already-existing alliance between both companies.
Through this deal, the operators that are supported by the aggregation platform will be able to directly access Livespins' in-house content.
Operators will also be able to gain access to third-party content as part of the agreement.
In comments made after the announcement, Michael Pedersen, Chief Commercial Officer at Livespins, expressed just how significant such a deal with Relax Gaming is.
Describing Relax Gaming as "one of the biggest content providers in the industry", Pedersen added that having it distribute Livespins among its partners makes this deal one of the most important deals the company has ever signed.
Pedersen emphasised that this distribution deal greatly boosts Livespins' reach, while allowing for more operators to integrate it into their casinos.
In her comments, the CPO at Relax Gaming, Shelley Hannah, noted that such a partnership will boost the provider's game choice, and that the developer is excited to provide operators and players this new entertainment form.
Hannah remarked that Relax Gaming has recognised that over the past recent months, players want to engage far more with such streaming content.
Relax Gaming's CPO also said that through a single platform and integration, this agreement will allow the provider to keep on giving its players "the latest and greatest" in online casino games, experiences and even in products.
For current news from the world of casino, we invite you to check out our Casino News page, or read our latest articles: