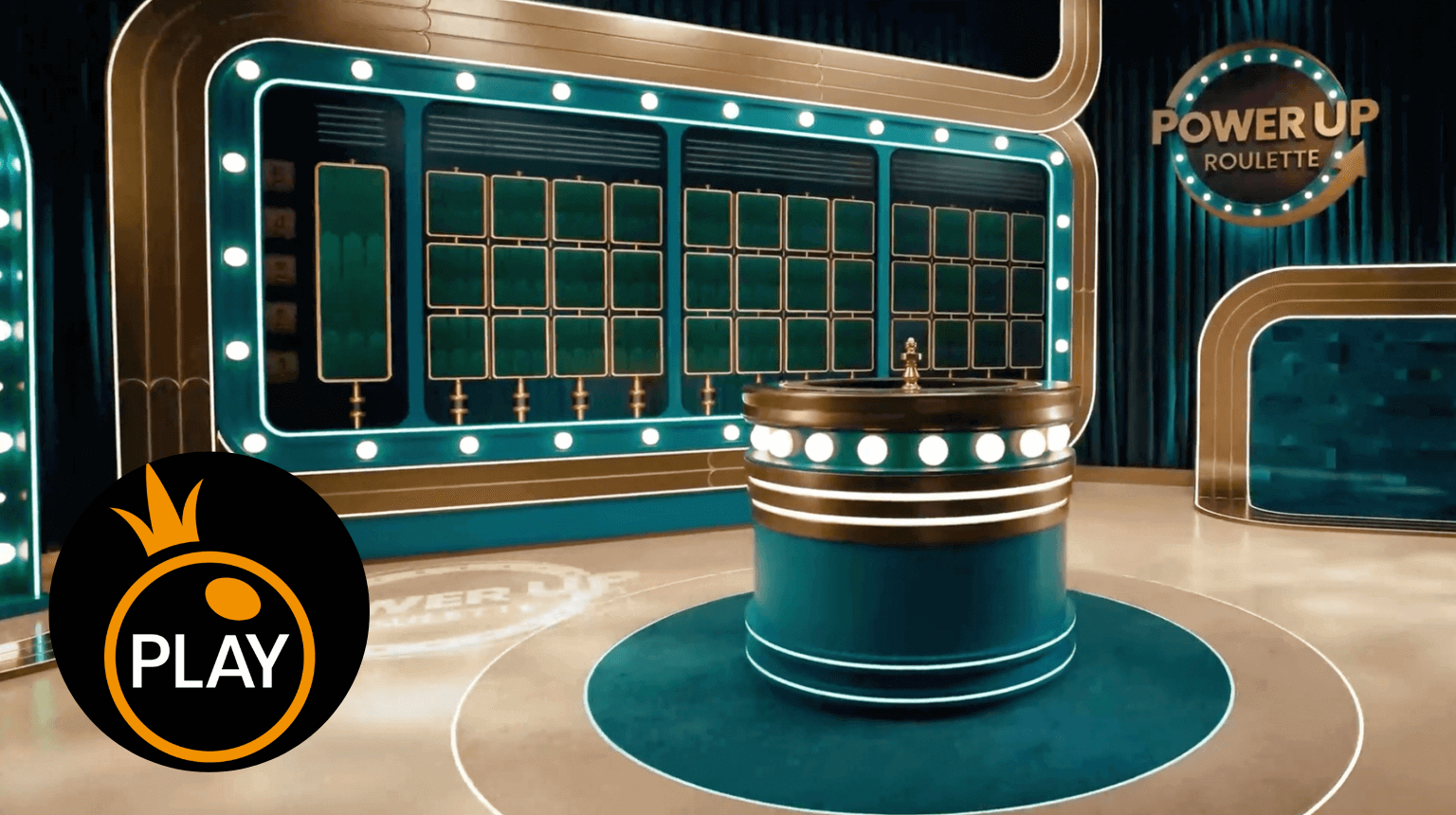 Pragmatic Play, one of New Zealand's top game providers, has announced that it has added a brand-new Live Casino game, called PowerUP Roulette, to its portfolio of games.
The game provider explained that this new game is the same as Roulette, but with "a modern twist for a Live Casino audience."
According to Pragmatic Play, the game show will be broadcast from a state-of-the-art studio, and will feature "a base play that offers up to five PowerUP bonus rounds providing additional chances to win."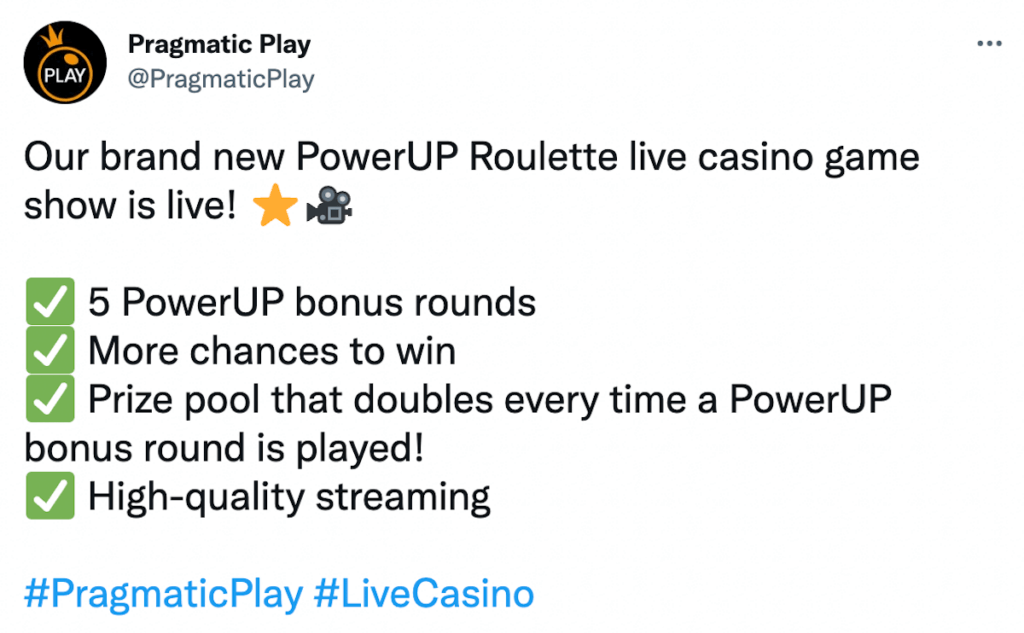 In a statement on its website, Pragmatic Play explained the rules of the game. "If the ball lands on one of the pre-announced PowerUP numbers, the game continues with a PowerUP bonus round in which all straight-up bets qualify for extra prizes, on top of anything won already."
With every new PowerUP bonus round played, Pragmatic Play explained, "the prize pool available in the next spin will double, with the maximum prize in the 5th round ranging between 2600x and 8000x."
The accumulated prize with a straight-up bet in the main game and from all 5 PowerUP bonus rounds ranges between 800x and 15,525x, with a maximum payout of €500,000.
Among the many features this game contains, there is an Auto-play function, which lets players "save favourite bet combinations and special bet options".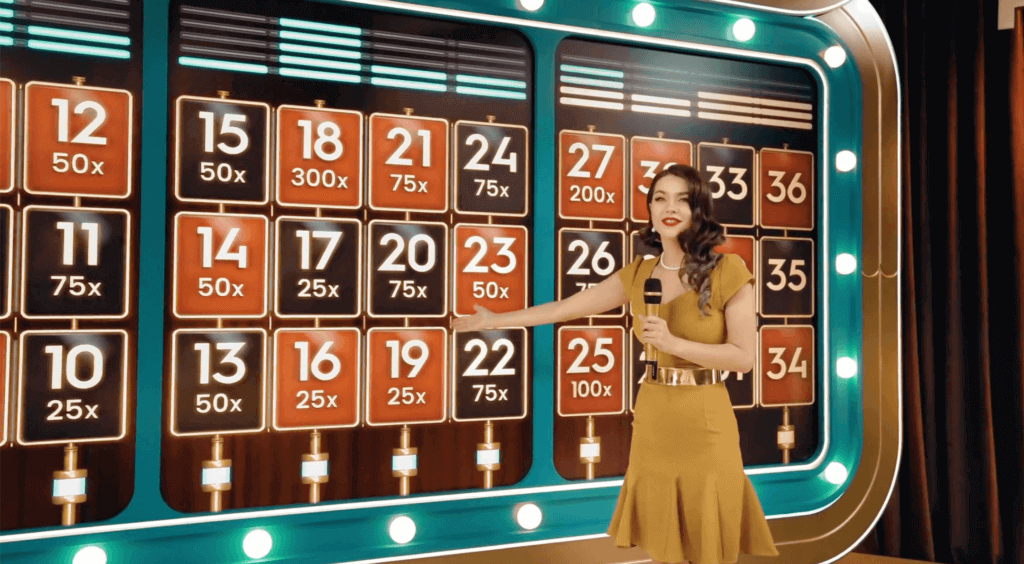 Pragmatic Play's Chief Operating Officer, Irina Cornides, said that the game provider's product portfolio "showcases a diverse range of games that are all about delivering high-quality entertainment. We're offering our partners not only classics, but also games featuring modern twists, player favourites transformed into immersive experiences, and elevated mechanics igniting new gameplay possibilities that appeal to different types of players.
While Cornides added that Pragmatic Play is extremely proud of the work behind this new game show, she described PowerUP Roulette as "another incredible creation that brings a fresh interpretation of a timeless classic to the Live Casino space."
Another Live Casino game launched by Pragmatic Play earlier this year is Boom City – a thrilling game show with revolutionary mechanics where players can bet and predict the outcome by rolling two dice.
Top Casinos where NZ Players can play PowerUP Roulette
Thanks to the casinos on offer, players in New Zealand can enjoy playing PowerUP Roulette at their favourite casino.
Here are our Top 5 Casinos where you can play this game show: