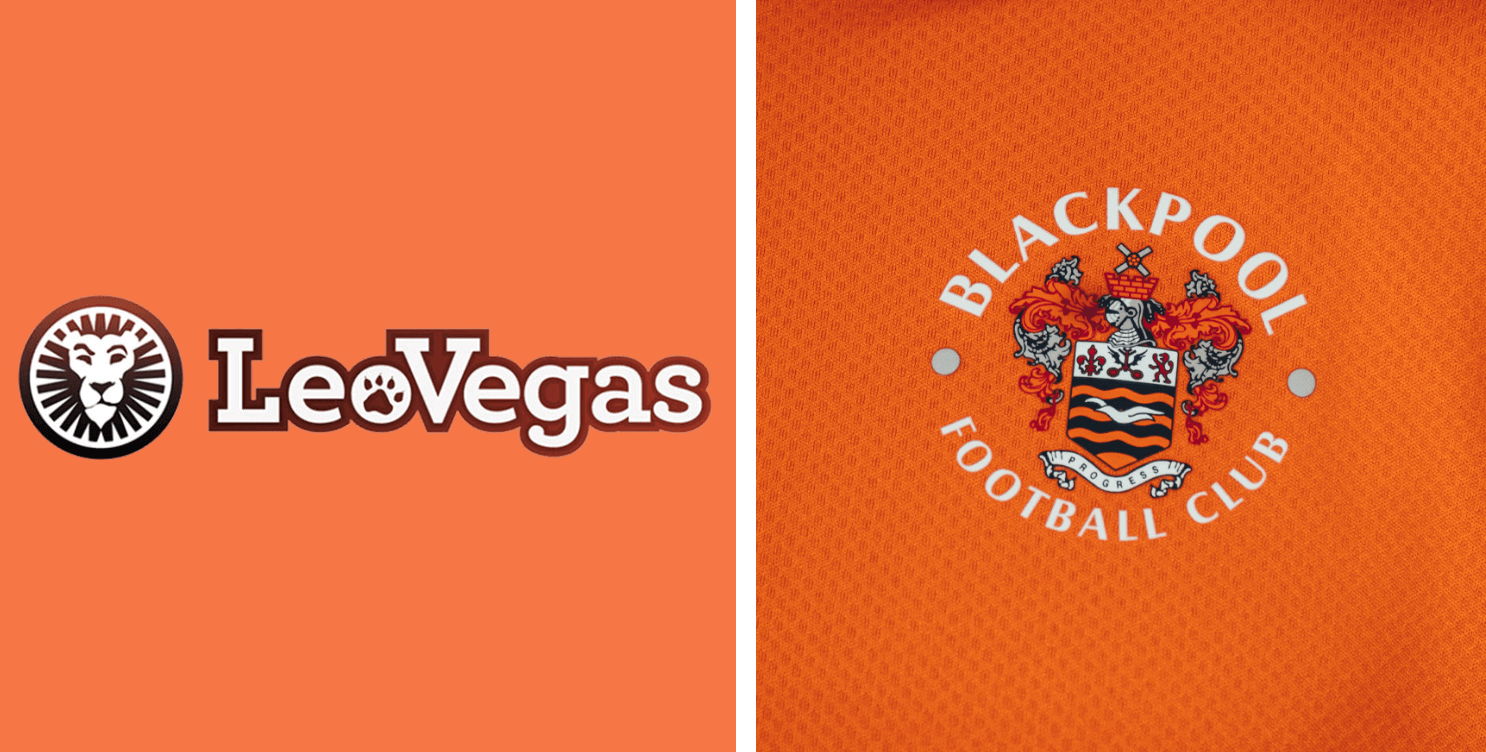 LeoVegas Group has agreed on a shirt sponsorship agreement with British football club Blackpool FC.
From the 2023-24 football season, Blackpool FC (also known as The Seasiders), will be competing in the third division of football in England – the EFL League One.
Part of the deal will include LeoVegas becoming Blackpool FC's Principal Partner and main shirt sponsor, with the provider's famous logo being placed on all the shirts of the British club.
The provider's emblem will also be seen on the LED screens located at the Bloomfield Road Stadium (Blackpool's stadium), as well as on their static boards.
Commenting on the deal, LeoVegas' Director of the UK and sponsorship Sam Behar, expressed how delighted the team at LeoVegas is to announce such a deal for the next football season.
Describing Blackpool FC as a club with a long football history, Behar added that partnering with them allows LeoVegas to further promote "the greatest iGaming experience" across the United Kingdom.
The LeoVegas Director concluded that the provider cannot wait for the new season to begin, and that both parties share the same goal to grow, as well as common values.
Meanwhile, Blackpool FC's Chief Operating Officer Jonty Castle, expressed how excited the club is to welcome LeoVegas as their new partner going into the next football season.
Castle also remarked that being linked with LeoVegas is thrilling for the club, as there is room for more exposure internationally.
LeoVegas' expansion in the world of football
This is not the first deal that LeoVegas has signed with a European football club.
Last February, LeoVegas and Italian football side FC Internazionale Milano launched a partnership that is valid until June 2025.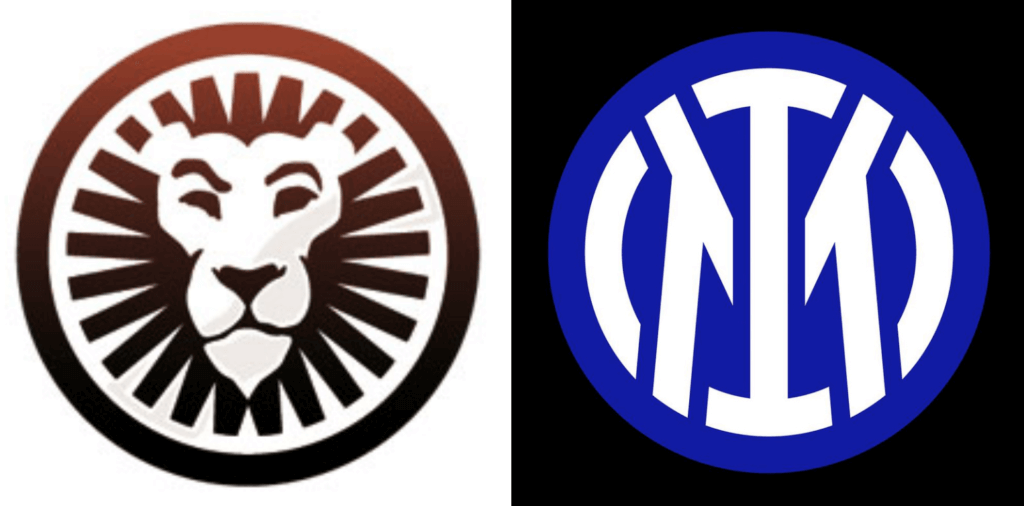 Similar to the deal with Blackpool FC, this deal focuses on raising brand awareness. For the Italian club, the LeoVegas logo features on the training and warm-up kits for the men's and women's squads, inside their stadium, as well as the club's training centre.
If you enjoy staying on top of all the latest news, you can take a look at the following articles from our Casino News page: