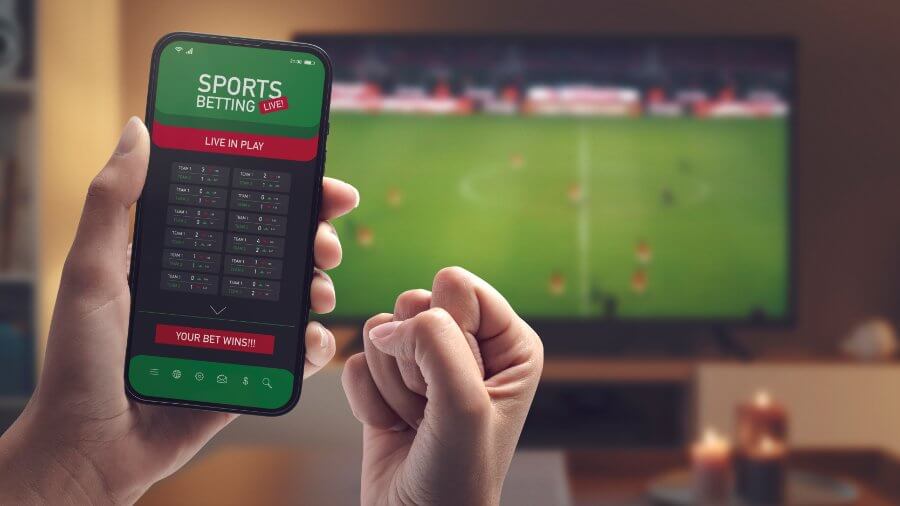 According to two new reports authorised by New South Wales' government, Australian children between the ages of 12 and 17 are being inundated with adverts for gambling.
Both reports called attention to the risks of problem gambling, as well as where adolescent gambling is coming from.
The reports also noted that these risks come from the children's homes, schools, social media, as well as through environments that are digital and from the media they consume.
While online advertising exposure during adolescence was described as "frequent and pervasive", the first report also notes that the majority of participants criticised this form of advertising, and called for more restrictions.
YouTube was listed as the social media platform that contains the largest amount of gambling advertisements, with outdoor billboards, posters and in-venue advertising also being mentioned as other media that exposes children to gambling.
Meanwhile, according to the findings from the second report, almost 70% of parents who gambled over the past year had an adolescent present with them.
In a reaction to both reports, the New South Wales Gaming and Racing Minister, David Harris, commented that the findings will help with strategies related to education and awareness, and that local GambleAware providers will be given a copy of these findings.
Harris also noted that since young people are constantly being exposed to an excess of gambling adverts when watching sports, many teenagers and young people believe that betting is part and parcel of watching the sporting event itself.
The Gaming and Racing Minister for New South Wales concluded that the government is committed to reforming gambling and reducing the risks of gambling harm, and that this not only affects those who play, but also those around them and the community.
If you or a loved one feel the pressures of gambling addiction and/or gambling harm, we suggest reading our Responsible Gambling page which contains all the help and information you may need to combat this problem.
To stay updated with the latest news, you can read recent articles from our Casino News section such as: