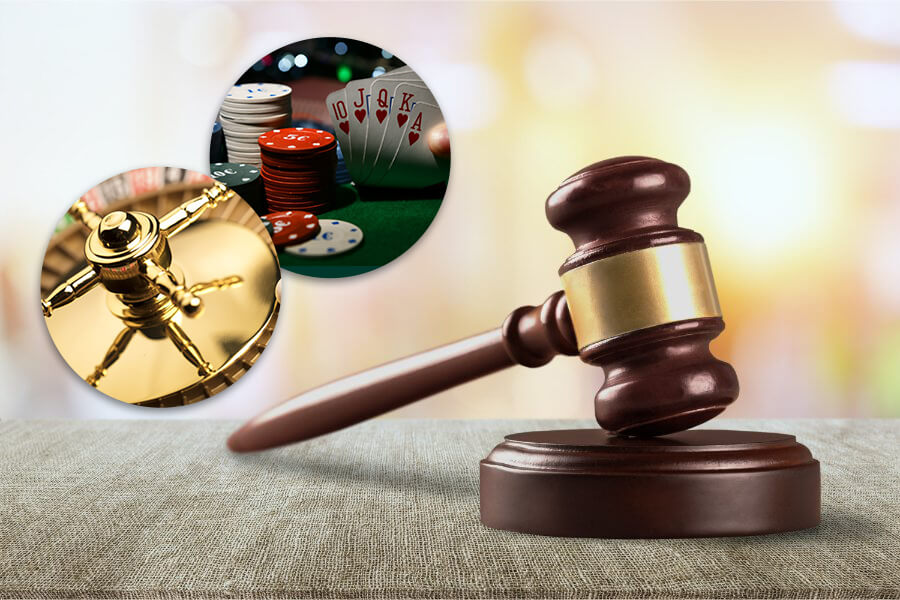 Government officials are considering tougher restrictions aimed at protecting people from addiction or uncontrolled gambling when playing at pokie machines in land-based casinos in New Zealand, and other licensed establishments.
While operators that hold valid gambling licences pay taxes and donate part of their profits to charity and to the community in New Zealand, problem gambling is still raising a number of concerns in the country.
According to a report in iGaming news website Gambling News, the government-backed proposals include talking with casino players after playing for two hours.
Getting establishments such as bars and pubs to monitor and to record players showing signs of possible gambling addiction through inspectors is also being proposed.
According to the report, those caught breaking these regulations could be fined up to $1,000.
The Problem Gambling Foundation's Communications director, Andree Froude recommended that harsher repercussions should be put in place, and that there should be more rules to reduce problem gambling.
Froude also added that making sure there are no further cases is only the beginning, and that she supports heftier fines if it meant protecting casino gamers.
Meanwhile, the Gaming Machine Association's Chair, Peter Dengate-Thrush, felt that the majority of these proposals were vague.
Although Dengate-Thrush agreed with some of the changes, he was against the idea of making pokie games "less appealing."
Peter Dengate-Thrush also observed that the number of problem gambling cases hasn't decreased, even after the government's expenditure of millions of dollars.
According to the Gaming News report, Dengate-Thrush also criticised the scale of such changes, noting that 99.8% of gamblers in New Zealand practise Responsible Gambling.
For the latest news stories from the iGaming and casino world, we invite you to check out our Casino News section and read articles like: